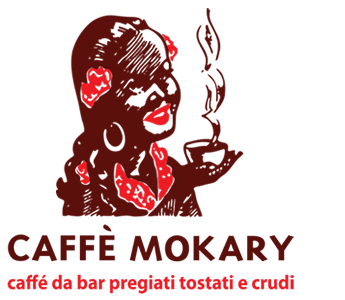 Awards and Certificates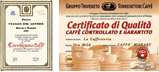 Sales online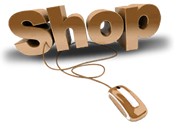 » Method of payment
» Shipping charges
» Information on privacy

BAR SERVICE
Our finished product is distributed freshly-roasted every week (or upon request) by our qualified tecnical staff, who control the good functioning of the coffee machine and the coffee-grinder. These two elements combined with good quality blends guarantee a cup of excellent espresso. Our espresso machines and coffee-grinders are given on a "free-use" basis, with the guarantee of free technical assistance. If necessary Caffè Mokary solicitudes immediately by sending qualified technicians.
We also provide on a "free-use" basis the following articles:

» electric orziera
» coffee cups
» cappuccino cups
» teapots
» milk pots
» serviette holders
» luminous signs

Caffè Mokary is at your disposal for further information and questions you may have.